Great Mothers Day Gifts Your Mom Will Love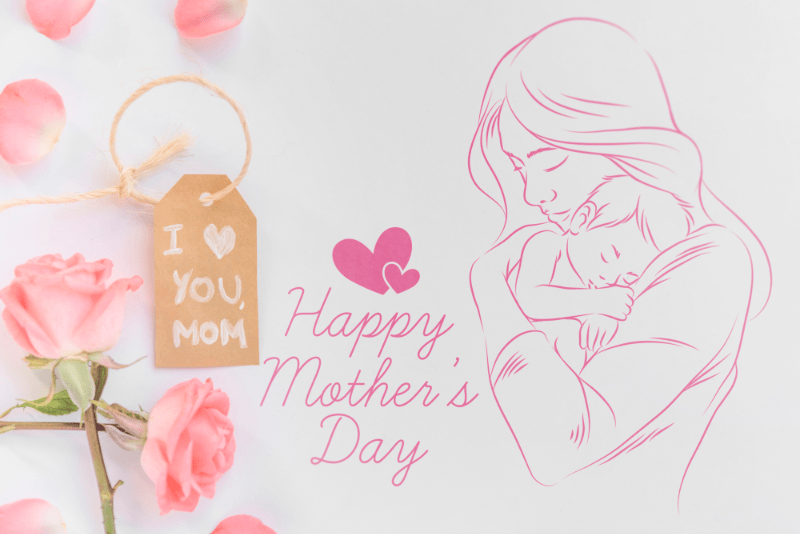 Mothers and mother figures are unique and need to be celebrated each hour of each day.
However, due to the fast pace and hustle of life, this fact can sometimes get lost on us. Fortunately, Mother's Day is a reminder to us all that it is time to go all out and treat mothers close to you like queens.
It is the perfect moment to shower them with your full attention, fun family activities, and gifts.
When spending on your mom, you probably wish you did not have a limit on your expenditure. Luckily, the perfect gift is not measured by the price, but rather by how well it suits the recipient.
In this guide, we venture into some tips to help you choose the best gift for your mom on Mother's Day.
Whether it's your mother, partner, daughter, grandmother, or friend, all mothers are different. Each has different tastes and will appreciate various gifts differently. Therefore, it is vital to find one with meaning to them.
 Fortunately, we offer a few tips on getting them a perfect gift they will love.
Choose something she likes or enjoys.
The perfect starting point when getting anyone a gift is the person. Ask yourself a few questions about the mother's hobbies and preferences. Does she love jewelry, flowers, vacations, family outings or perfumes?
 Once you crack her indulgences and what she appreciates, you are on track to the perfect Mother's Day gift.
Keep an eye on what she needs.
Mothers tend to be very busy with work and caring for their little ones. Usually, they forget about caring about themselves in sacrifice for family. Check what she needs. Is her handbag worn out? Does she need a day at the spa? What has she been talking about doing or getting?
You could also take up most of her chores like dishes and laundry for the week. She will appreciate it!
Amazing Gifts to Get
Below are two items we thought would be an ideal Mother's Day Gift.
Flowers are a classic gift. If the mom in your life is busy on Mother's Day, having fresh flowers delivered to her will be a pleasant surprise. The scent from flowers will boost her mood and refreshen her house or workspace.
Of course, a heartwarming note alongside the flowers will seal the deal. So, ensure you know her favorite flower.
Moms like decorating homes, and the perfect way to help her do more is getting her a unique picture frame. You can also go the extra step of adding a cute picture of her or the whole family before gifting the frame. It will show her love and appreciation.  
How to Place Mother's Day order with MakeMyGift
Once you have decided what to gift a mom, it is time to purchase the item. Below are some easy steps to follow:
Add the chosen gift or gifts to the cart
Click on the cart page button to access the cart
 Type in a special message and sender and recipients name
If you want the gift delivered, select the shipping and delivery option and select the time and date from the calendar.
Click on the checkout button and add the shipping and payment information required
Finish by clicking the continue to shipping button
Remember, the most important thing is not material gifts. If possible, spend the day with her, take her out or deliver the gift to her. It is the effort and gesture that counts. And if your family is not one for verbal "I love you," this is probably the one exception you should use.
---